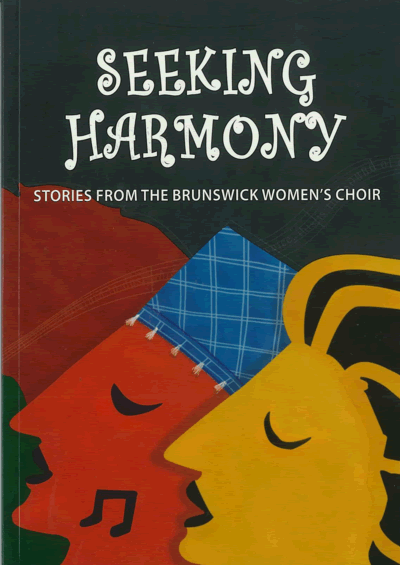 "The sweetest music is the human voice when it speaks from its instant life tones of tenderness, truth and courage." – Emerson
They laugh, they bitch, they dance, they tease, they are fierce, hard-core women…
Follow the Brunswick Women's Choir as they take you on a journey, their journey, from 1991, where placing a smalll announcement in the local newspaper led to the birth of the choir, through to today, where the choir touches and inspires thousands of people through live performance, radio, television and recordings.
Speaking in their own words, these women tell of the richness and depth of this extraordinary group, whose numbers (and the waiting list to join!) have added up to hundreds over the years.
Toolkit for community groups and choirs
As well as offering insight into our inner workings, this book hopes to foster the development of other community groups by providing a practical toolkit drawing on our wisdom gained through years of trials and tribulations.
Download the Toolkit (168K)
Award winner
Commended in the Victorian Community History awards, 2007.
"A spirit of joy and a sense of accomplishment run through these pages of women who feel good about themselves and their colleagues."
Enjoy the voices you hear through the words, and be inspired.
This book is for sale in our Shop.